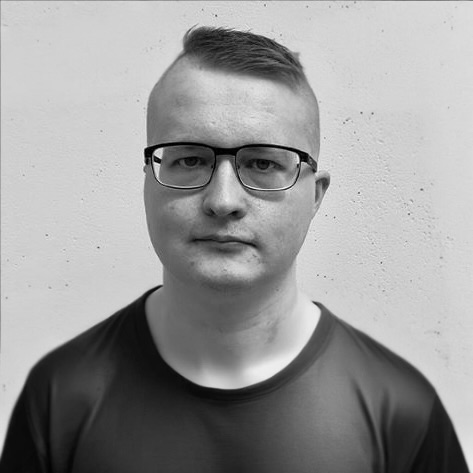 Johannes Kosonen
Project Manager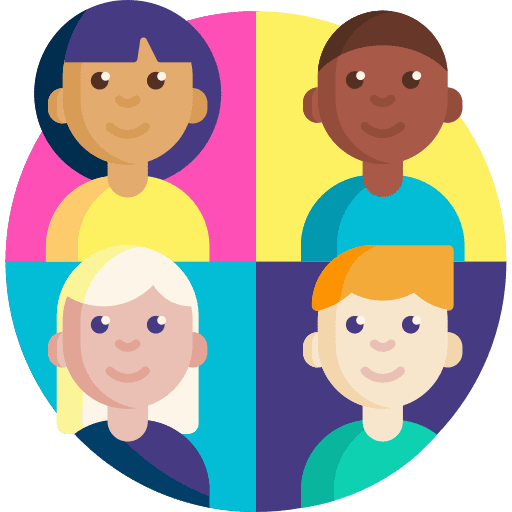 Hard-working and enthusiastic project assistants
We employ around 300 detail-oriented and enthusiastic project assistants for your needs. In addition we cooperate with professional and highly experienced freelancers for special projects.
Our team consists of experts in philology, communication and translation.
We are constantly hiring more people for subtitling and transcription. Job applications can be sent to career@spokencompany.com. Indicate in your application which jobs you are interested in. Attach your CV to the application.
We can help you with subtitles and transcription.
Do you know what you need? Send a request for quotation directly!