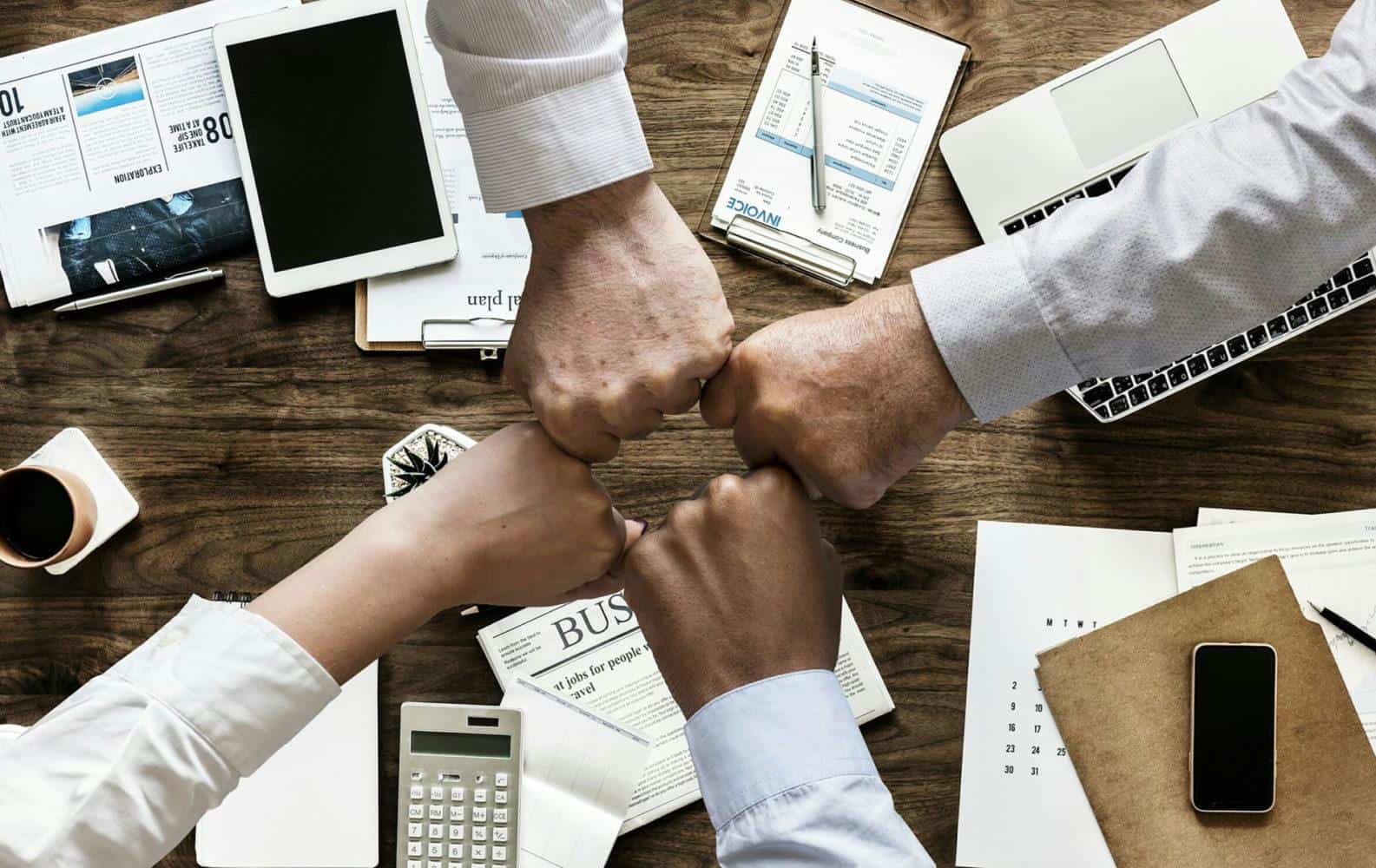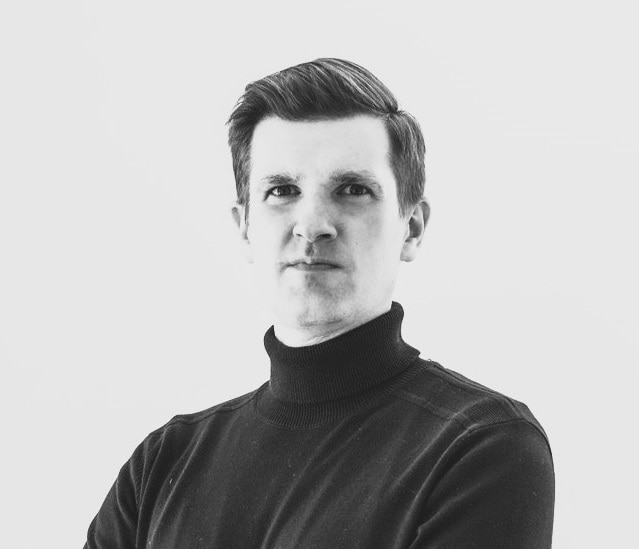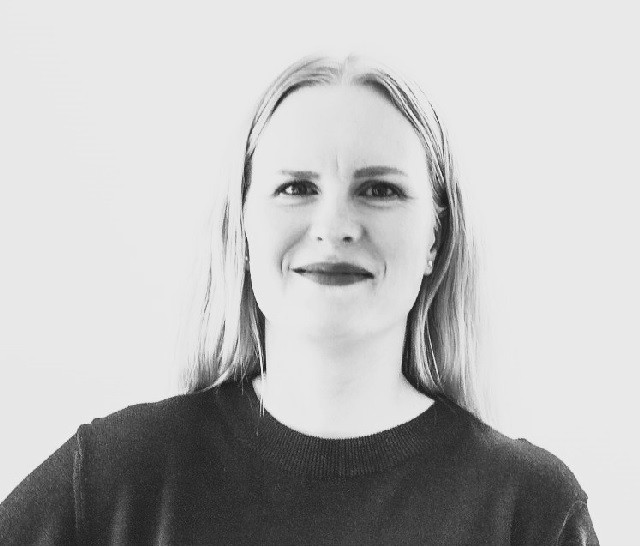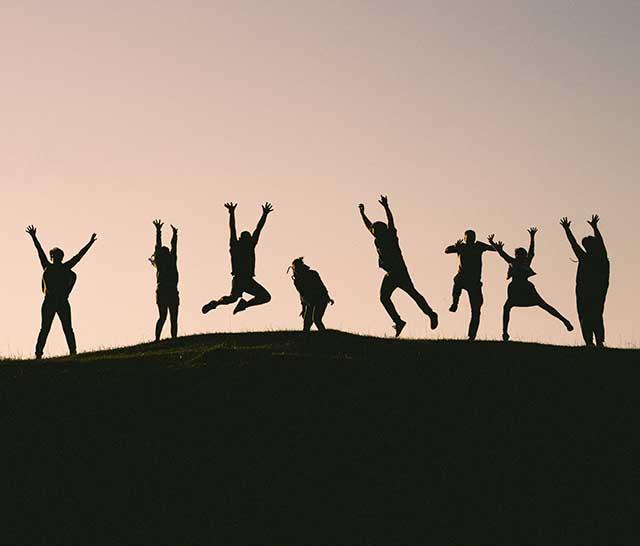 50 enthusiastic project assistants
Together with entrepreneurs Johanna and Jukka, we have around fifty detail-oriented and enthusiastic project assistants for your needs. In addition we cooperate with professional and highly experienced freelancers for special projects.
Our team consists of experts in philology, communication and translation.
Our services include transcription, proofreading, subtitles and translation. By using our services, you are guaranteed to receive your desired outcome efficiently and of higher quality, so you are free to focus on the essential.
Do you already know what you need? Ask us an offer right away!