Professional Subtitle and Transcription Services
So that you can focus on the essentials
"Very friendly, good and fast service!"

Thousands of Satisfied Customers
We offer subtitles and captions to all kind of video files either in the same language as captions or in another language as translated subtitles.
In addition, our selection also includes captions that meet the accessibility requirements set by the EU.
We subtitle
300
video hours monthly
We transcribe
500
audio hours monthly
Information security
Data security and GDPR compliance are the cornerstones of our operations, ensuring the utmost confidentiality of our projects.
As you work with us, we guarantee that your material maintains its confidentiality.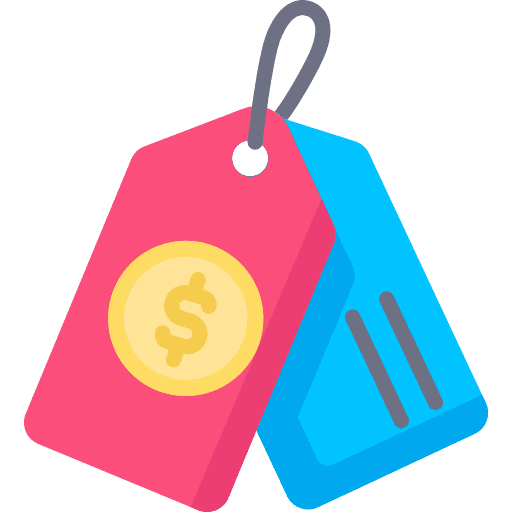 Professionalism
Our personnel include professionals in the fields of linguistics and communication, as well as native speakers of our working languages. Although we also use AI in our work process, all our projects are always carried out by real people.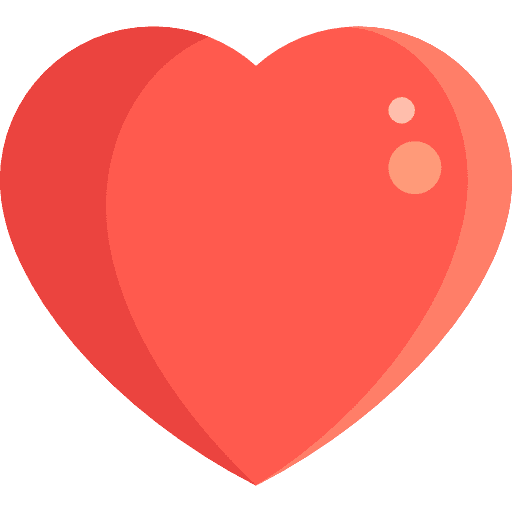 Satisfaction Guarantee 100 %
Satisfied customers and the high-quality of our work are essential for us. For this reason, we offer a full satisfaction guarantee for our work.
Therefore, you can rest assured that the project ordered from us results in your desired outcome.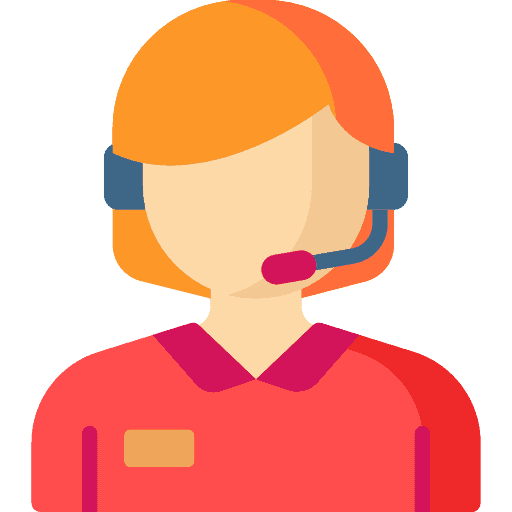 Personal Customer Service
We will respond to your request for quotation personally within 24 hours.
If you have any questions, we will answer you as soon as possible. You can expect a response within the same business day.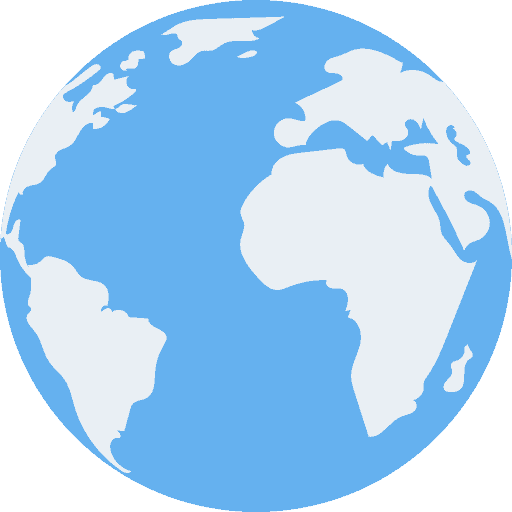 Major Player
Our customers include video production companies, cities, municipalities, researchers, and law firms.
We offer nationwide services in Finland, Sweden, Norway, Denmark, Netherlands and Germany.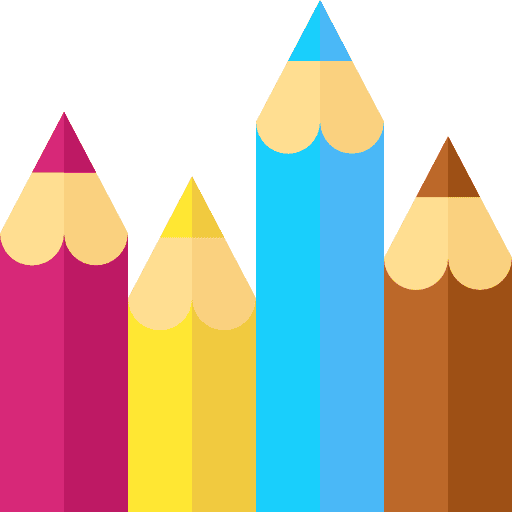 Transcription of research material, subtitling of lectures.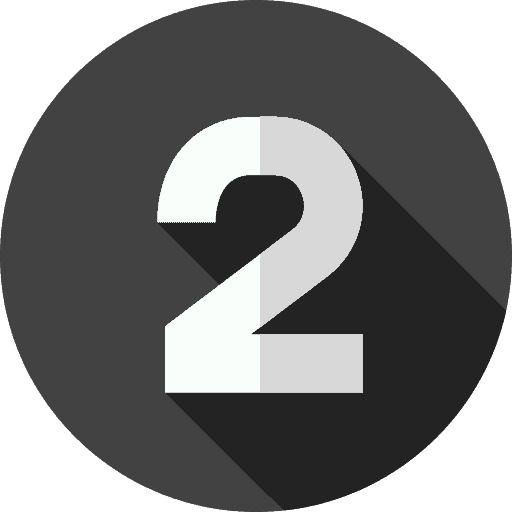 Offer
We will send you a quotation to your email within 24 hours from receiving your request.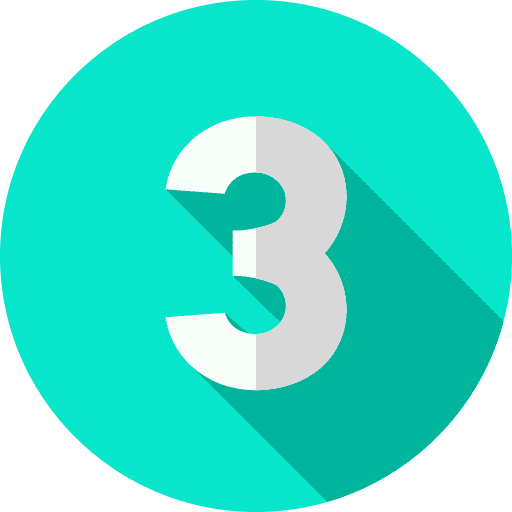 Material Delivery
After accepting our quotation, you can send your material to us for processing effortlessly and in an information secure way via our website.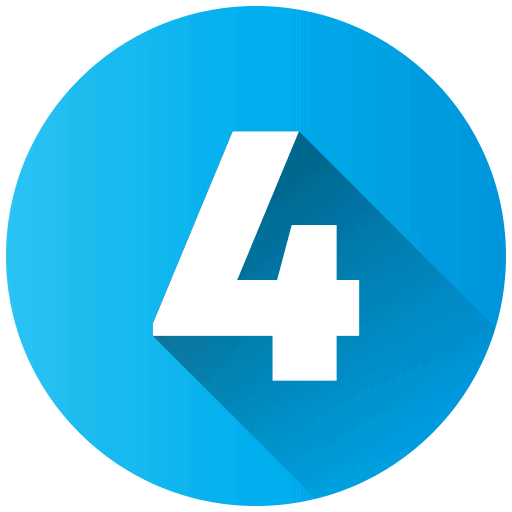 Finished Project
After the project has been finished, we will provide you with a link to the finished project to both your email and to your customer account.
Basic Delivery
The completion schedule depends on our project status. We always confirm the delivery time in the offer.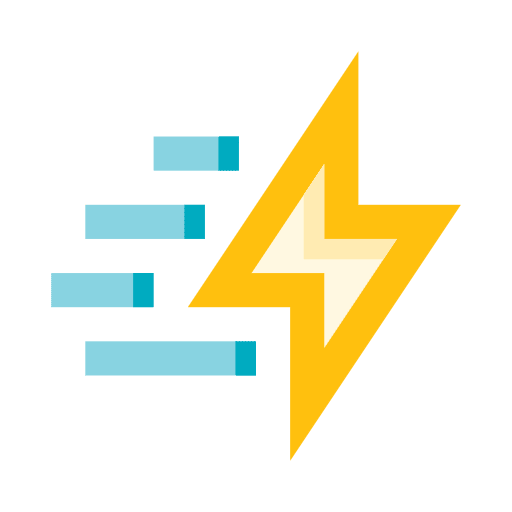 Express Delivery
With express delivery, you receive the finished work the next business day after the material is sent.
Read more
Express delivery: Standard price +100 %. Read more on our FAQ page under Material – Express delivery.
"Very friendly, good and fast service. The sending of audio files went easily and without problems. I can recommend it to others and we will definitely continue to use the services in the future."
"Fast and efficient service."
Vivien| Productionskoordinator | Studio e
"Quick delivery, high quality and great customer service."
- Anna Makeeva, Digital strateg and editor, Heedmark AB
"Everything went really smoothly from the request of the proposal to the delivery of the material and delivery of the transcripts. It was nice to be able to deal with one specific person throughout the customer relationship."
"I will definitely continue sending my files to Spoken. Great service. Fast delivery and great support."
"Very fast response to my first contact! Got a really good picture of service right from the start. Even after that, everything has gone very well. 🙂 "
"Quick and effective service. Can recommend for english and swedish translations."
"Always very professional and fast service with kind treatment."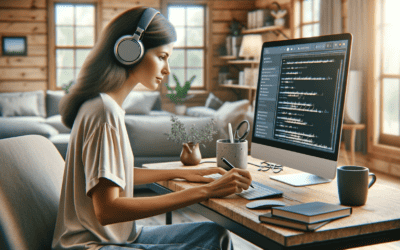 Many industries have experienced significant changes with the recent rapid development of artificial intelligence and Spoken is one of the companies utilizing artificial intelligence in their operations. In this article, we discuss how artificial intelligence is...