Our Transcription Services
"Very friendly, good and fast service!"

Thousands of satisfied customers
Content of Our Transcription Services
Transcription means writing spoken audio or video materials, for example a recording of a research interview, into written form. Transcribing requires time and precision.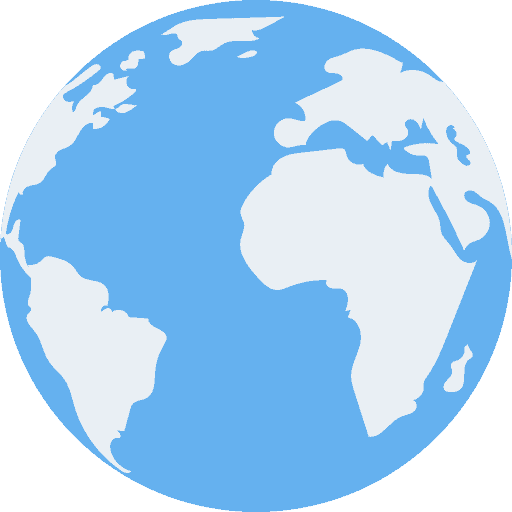 A major player
As a large operator we are able to take on jobs of all sizes and scopes.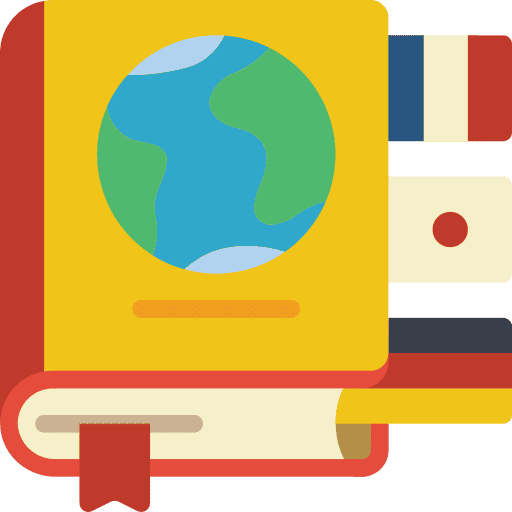 Transcription languages
Spoken offers transcription in English, Finnish, Swedish, Danish, Norwegian, and German.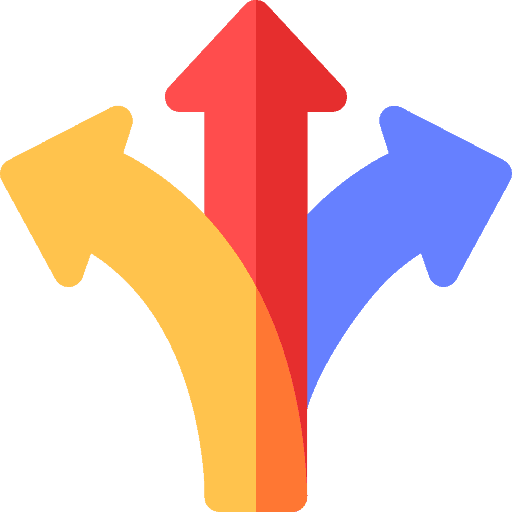 Transcription formats
We do clean verbatim as well as full verbatim, and edited transcriptions.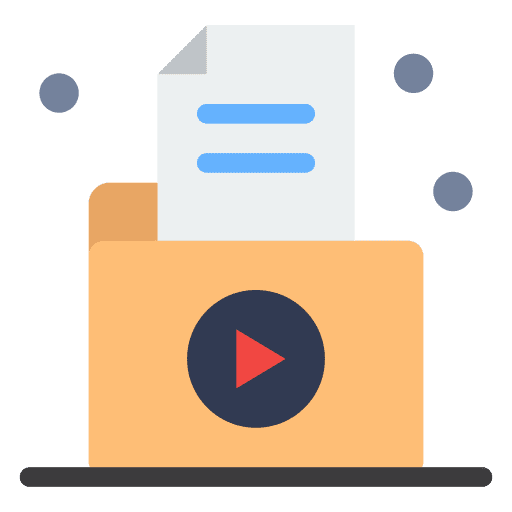 Material
The material for transcription can be audio or video and we accept wide variety of file formats.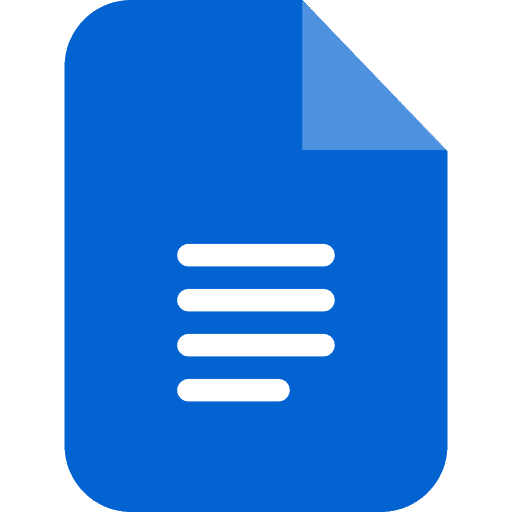 Ready-made transcription
We deliver the transcripts as Word file (.docx) but also other formats are possible.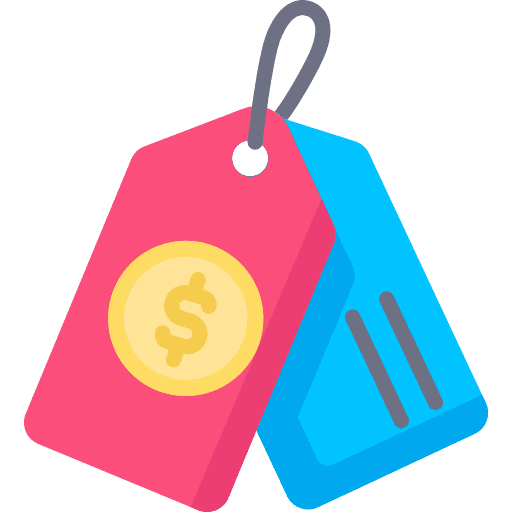 Pricing
Transcription pricing is based on the length of the recording, the number of speakers, and the transcription type.
People have different objectives for different audio and video files that they need transcribed. For some, it is more important to analyse what was said; for others, how it was said. Due to the various needs of our clients, we offer different transcription formats.
The most commonly used format is clean verbatim, but in addition, we also offer full verbatim and edited transcription. Transcription can be made in spoken language (including umms, errs, repetition, etc.) or in standard language (no repetition, etc.). Clients also have varying demands when it comes to expletives.
Spoken is specialised in transcription formats presented below. If you have more specific needs, contact us and we will figure out a way for your project to be realised.
Accuracy

Price

Readability
Clean verbatim transcription captures the text as it is spoken, but eliminates all filler words.
This format is the most common and is widely used in all disciplines.
Example:
I think that we has achieved goals according to plan.
Accuracy

Price

Readability
In full verbatim, every spoken word, laugh, emotion, background noise and mumbled sentences are transcribed and time-coded in written format.
This format is used for inspecting interaction and discourse e.g. in legal proceedings.
Example:
I think, [laughs] I think that we has achieved goals according to plan.
Accuracy

Price

Readability
In this type of general and grammatically correct transcription, filler words are eliminated and false starts and self-corrected words are not included. Grammar and mispronounced words are corrected. All content that is not relevant to the overall scope is omitted.
This type of transcription is usually used for speeches, classes and seminars.
Example:
I think we have achieved our goals according to plan.
In translated transcription, the speech in the video or audio file is transcribed, then translated to a different language. We make translated transcriptions from English to Finnish and from Finnish to English.
When research is done in the interviewee's second language, it is worth considering translated transcription. This is because by interviewing the interviewee in his/her native language, you are able to get more context or more accurate answers.
Translated transcription requires more effort, therefore the price of translated transcription is naturally higher. Price of translated transcription is defined individually for each project.
Interviews are the most common way to collect data in academic research and transcription has an essential role in analysing this material. Observing and going through the interview directly from the audio or video file repeatedly can be challenging and time-consuming; therefore, it is usually transcribed.
Transcribed data is easy to read and get back to, and transcription also enables the researcher to search for specifics in the text.
Pricing in transcription is extremely transparent because it is based on the recorded minutes. Our clients have precise details about the total price before even making the order.
Service rates vary depending on the transcript's format and the number of speakers. For more information, see our prices.
We are ready for your project! Let's start right away.
"Very friendly, good and fast service. The sending of audio files went easily and without problems. I can recommend it to others and we will definitely continue to use the services in the future."
"Fast and efficient service."
Vivien| Productionskoordinator | Studio e
"Quick delivery, high quality and great customer service."
- Anna Makeeva, Digital strateg and editor, Heedmark AB
"Everything went really smoothly from the request of the proposal to the delivery of the material and delivery of the transcripts. It was nice to be able to deal with one specific person throughout the customer relationship."
"I will definitely continue sending my files to Spoken. Great service. Fast delivery and great support."
"Very fast response to my first contact! Got a really good picture of service right from the start. Even after that, everything has gone very well. 🙂 "
"Quick and effective service. Can recommend for english and swedish translations."
"Always very professional and fast service with kind treatment."