Listed companies
For investor relations, we offer transcriptions and captions for webcast recordings.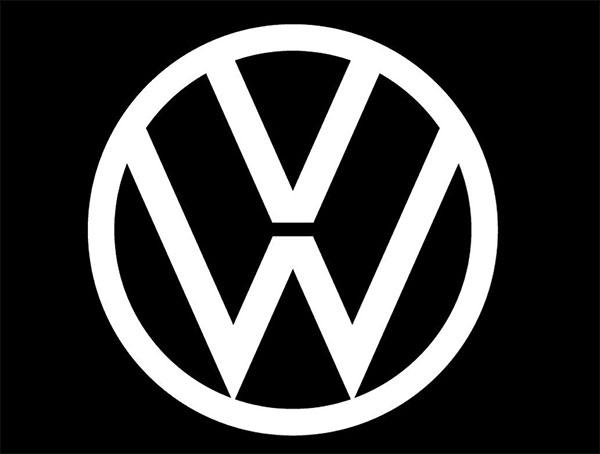 Our services for investor relations
Captions for webcast recordings
Captions for webcast recordings of interim reports, financial statements, annual reports and other events improve the viewing experience especially on a mobile device.
Transcripts of briefings are useful for investors and other stakeholders of the company.
Thanks to transcripts in written form, the contents of the presentations are readily available and easy to internalize afterwards, too.
Captions for webcast recordings
Adding captions for videos published on the website of the company, for example the interim report briefings, makes viewing the recordings easier to approach and more clear. Captions are increasingly common because mobile device use becomes more ordinary, as videos are being watched without sound in open-plan offices and on public transport, for example.
Captions can be made in the same language, in which case speech in Finnish will be subtitled in Finnish. Alternatively, the subtitles can also be translated, in which case a video spoken in Finnish can be translated into another language, such as English.
Not every investor has time to watch live streams of briefings. Therefore, transcripts published on the website afterwards improve access to information and are useful for all stakeholders of the company.
Transcripts of briefings are usually transcribed as edited transcription, as their content is clear and easy to internalize. In these transcripts, speakers are identified with their first and last names.
It is easy to return to material in the written form, and the search options for documents in written form improve information retrieval.
Transcription formats for transcripts
Accuracy

Price

Readability
Accuracy

Price

Readability
Accuracy

Price

Readability
Accuracy

Price

Readability
We are ready for your project! Let's start right away.
"Everything went really smoothly from the request of the proposal to the delivery of the material and delivery of the transcripts. It was nice to be able to deal with one specific person throughout the customer relationship."
"Very friendly, good and fast service. The sending of audio files went easily and without problems. I can recommend it to others and we will definitely continue to use the services in the future."
"Very fast response to my first contact! Got a really good picture of service right from the start. Even after that, everything has gone very well. 🙂 "
"Your delivery system for audio files is excellent - no more memory sticks, messengers, or unsafe mail. Thanks!"