Our Services for Film Production Companies
""I don't understand why we didn't outsource the subtitling earlier but did it ourselves.""

Thousands of satisfied customers
Cost-efficient Subtitling for Movies and Videos
Many film production companies order subtitles from us. This makes the video production smoother and faster, giving you more time to work with the video itself. Ordering the subtitles from us is also a very cost-efficient solution.
Fast delivery
If needed, we can deliver the subtitles at short notice. To speed up the process, if you wish, we can subtitle a half-finished version of the video where the timecodes won't change, even if the editing isn't otherwise finished.
Standard subtitles and accessible subtitles
We subtitle all types of films professionally. The subtitles can be created either in the same language as the video or as a translation. Subtitles in the same language mean that, for example, a video spoken in English is subtitled in English, and translated subtitles mean that a video spoken in English, for example, is subtitled in Finnish or some other language.
"Palvelun edullinen hinta oli meille iso yllätys. En ymmärrä, miksi emme jo aiemmin ulkoistaneet tekstitysten tekoa vaan teimme ne aina itse."
– Customer, film production company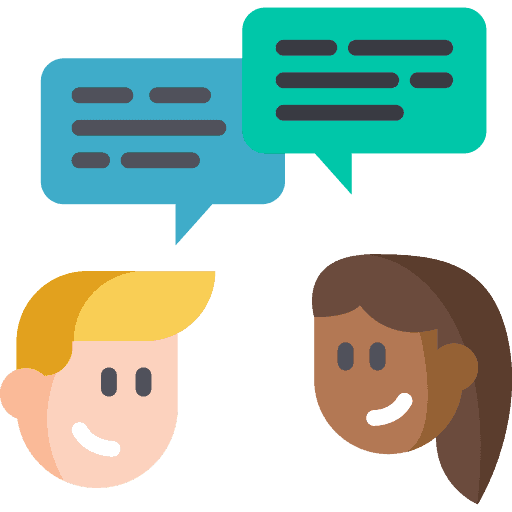 Standard Subtitles and Captions
We provide subtitles for all types of films in the same language as the video or translated into another.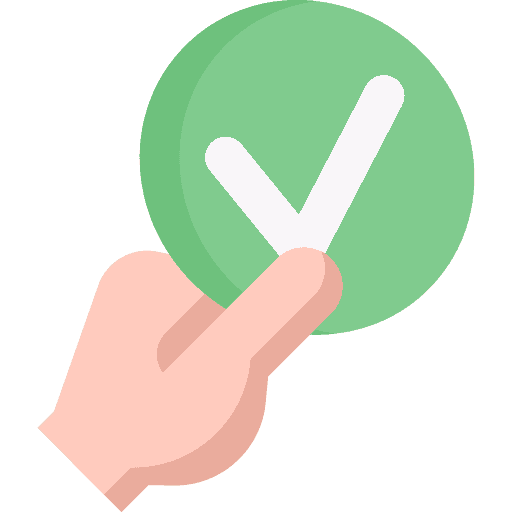 Accessible Subtitles and Captions
We are ready for your project! Why don't we start right away?
"Very friendly, good and fast service. The sending of audio files went easily and without problems. I can recommend it to others and we will definitely continue to use the services in the future."
"Fast and efficient service."
Vivien| Productionskoordinator | Studio e
"Quick delivery, high quality and great customer service."
- Anna Makeeva, Digital strateg and editor, Heedmark AB
"Everything went really smoothly from the request of the proposal to the delivery of the material and delivery of the transcripts. It was nice to be able to deal with one specific person throughout the customer relationship."
"I will definitely continue sending my files to Spoken. Great service. Fast delivery and great support."
"Very fast response to my first contact! Got a really good picture of service right from the start. Even after that, everything has gone very well. 🙂 "
"Quick and effective service. Can recommend for english and swedish translations."
"Always very professional and fast service with kind treatment."